Have you been the kind of reader who is always eager to read more and more? Do you often think you should be getting free books to read? Did you try? You might be getting review copies or discounted copies but not exactly FREE copies of physical books – hardcover edition, paperback edition or even the special editions. We are very happy to announce our partnership with a very popular platform which offers free books to readers in India. Yes, that's as real as you are listening!
This is a common dream of millions of ardent readers – "I wish I could have a lot to read!"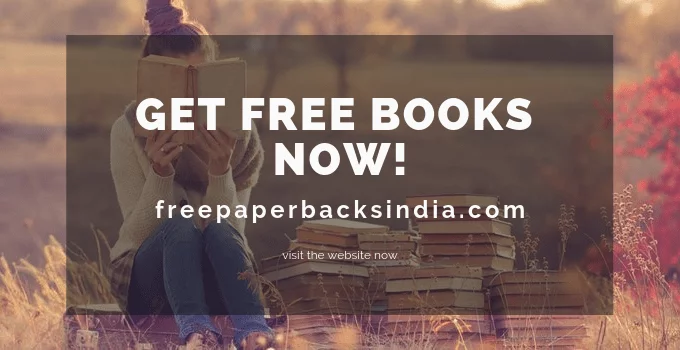 In India, there are a few of such platforms which provide free books. However, their terms and conditions are so high and dubious that you cannot get the books of your choice very easily. Either you have to pay something or you just have to do so much that the excitement of reading dies. But don't worry, lovely readers, we have a platform which offers really free books and it allows the readers to get free books in India – and it's without any condition! Just get the ones you like!
Free Paperbacks India, the platform, offers free copies of the books to the readers who want to read, read and read… It combines with the authors and helps them reach a wider audience by offering the giveaway copies in a rather comprehensive way – without compelling the readers to do reviews, promotions or anything else. You can just get the copy and DONE!
The platform offers free books in different genres. You can get books of your choice and your choice remains with you only. You select the book. You buy the book from Amazon. You present the purchase proof to the team there and you get your money back the way you want – various money transfer schemes or even by bank transfer if you wish. The process to get the books free is smooth, quick and hassle-free.
The platform helps authors get the readers and readers getting the books. So, next time you want to read something, never forget Free Paperbacks India!